Managed IT Support Services
Serval IT Systems are happy to assist in all areas of your IT services so that you can concentrate on the more important aspects of your company.
Using Managed IT Services is a very cost-effective way of freeing up your in-house resource, having the most up-to-date technology and gaining access experts in the field compared to the traditional way of accessing and paying for IT services.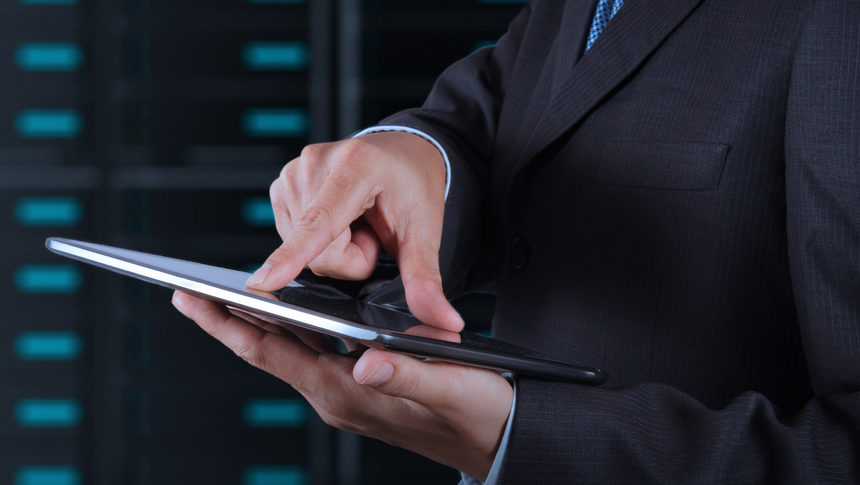 Managed IT Support Services are transforming businesses across the globe by allowing them to outsource their IT equipment and delegate their IT operations to third-party providers. These third-party providers are often known as a Managed Service Provider (MSP) and are responsible for all or portions of the clients IT systems as agreed in the Service Level Agreement (SLA).
Cloud computing has allowed Managed IT Support Services to go far beyond the possibilities that would normally constrain the average break/fix IT. Therefore, the services an MSP can offer can be scaled at a rate that is larger, faster and ultimately more proactive than in-house IT operation or break/fix providers.
Do you have any of these concerns?
A concern about cyber-attacks
Nobody with the expertise required to deal with IT issues
An IT team that is stretched
IT infrastructure that nobody is really monitoring
Digital transformation goals but no expertise needed to begin them
No reliable backup solution
Hardware costs that are difficult to predict and control
An internet investment that doesn't cover your demand
An IT company in place, but they are not proactive enough
If you find any of concerns with your business, then Managed IT Support Services from a trusted IT specialist such as Serval IT Systems is your best option.
You can call the team now on 0843 636 6700 or contact us for a free consultation – we will provide you with a Managed IT Support Service that will ensure your business' IT and security is the best it can be.
Looking for managed IT security services? Follow this link.
The best Managed Service Provider in your area
Serval IT Systems have experience across London and the South East. If you are a business in these areas, then we have the perfect enterprise Managed IT Service for you. Click on the option below that most closely matches you for more information:
If you are based outside of this region – why not take a look at the services on offer from the rest of the entrust IT Group?
Would you like to learn about the benefits of Managed IT Services? Find out here.