Office 365
Microsoft's introduction of a "mobile-first, cloud-first" world has unleashed a wealth of new Office 365 productivity tools.
On a simple monthly subscription, enterprise capabilities are now within the reach of every organisation.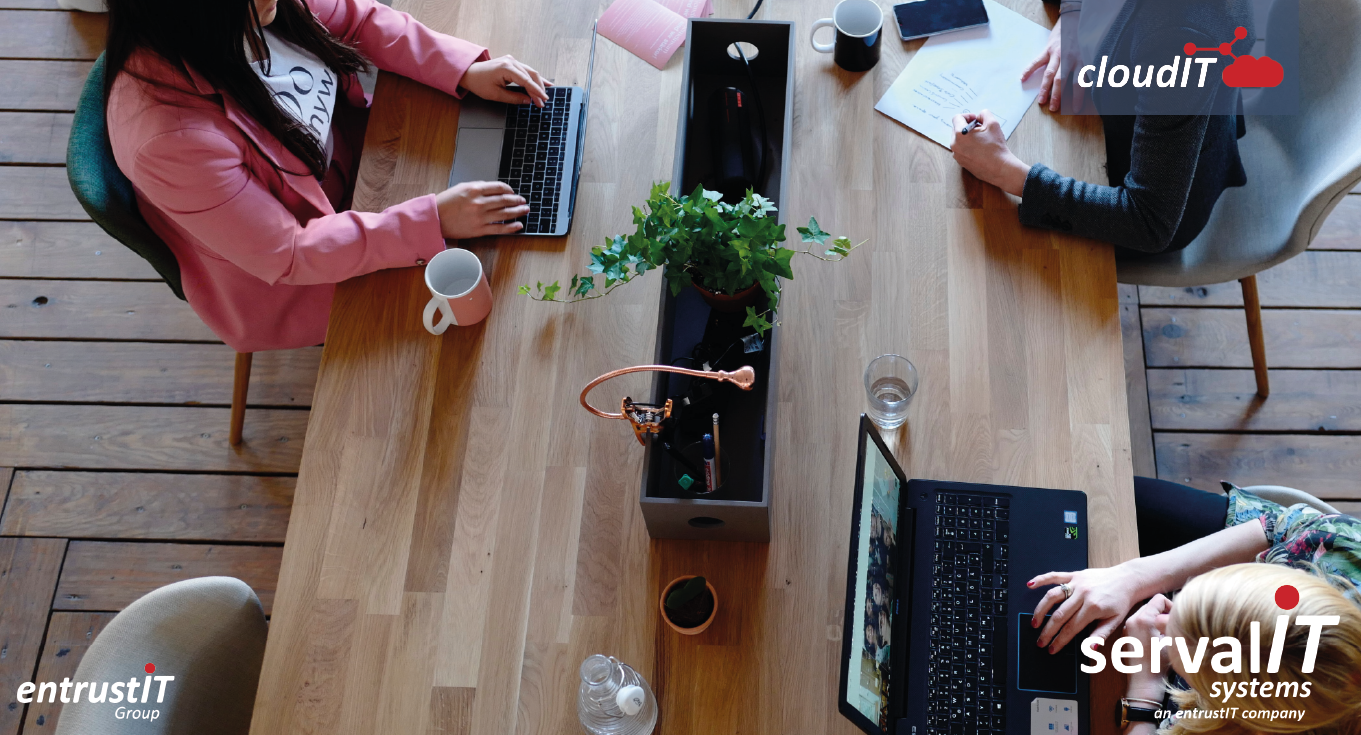 These days, users require a new kind of user experience and expect access to systems and data anywhere, anytime. Deploying Office 365 gives employees access to all resources seamlessly, regardless of location or device, owned or otherwise. It enables workers to use the applications such as Word, Excel, Outlook and PowerPoint from multiple devices as well as tools such as Teams, Planner and OneDrive, any time they want and in any place.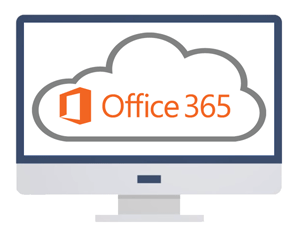 What are the benefits of Office 365?
Your office anywhere
Easy management
A solution that pays-off
Office 365 is available for subscription, providing organisations with continuous access to the latest technology without the high starting costs. Licenses are assigned to the users and each user can install Office 365 on up to 5 computers and on an unlimited number of mobile devices.
Why choose Serval IT Systems for your Office 365 Subscription?
Microsoft support is very limited for users. Therefore, buying your licenses through Serval IT Systems will put your business at a significant advantage to competitors who do not. Not only will they be at the same price as if you had bought them directly, but you will have access to a highly experienced support team that is always available for a small monthly fee. Find out more about our support services here.
The process for creating and configuring Office 365 for first use can be complex. Additionally, moving email and other applications to the cloud can present your business with a number of challenges. For example challenges around legacy infrastructure or applications, secure access and security of data. Find out more about our implementation services here.
Serval IT Systems are a Certified Microsoft Partner and a member of the entrust IT Group. If you are unsure which version is right for you, we have the skills and service to get you into the cloud and then support you. Please contact us for more information.