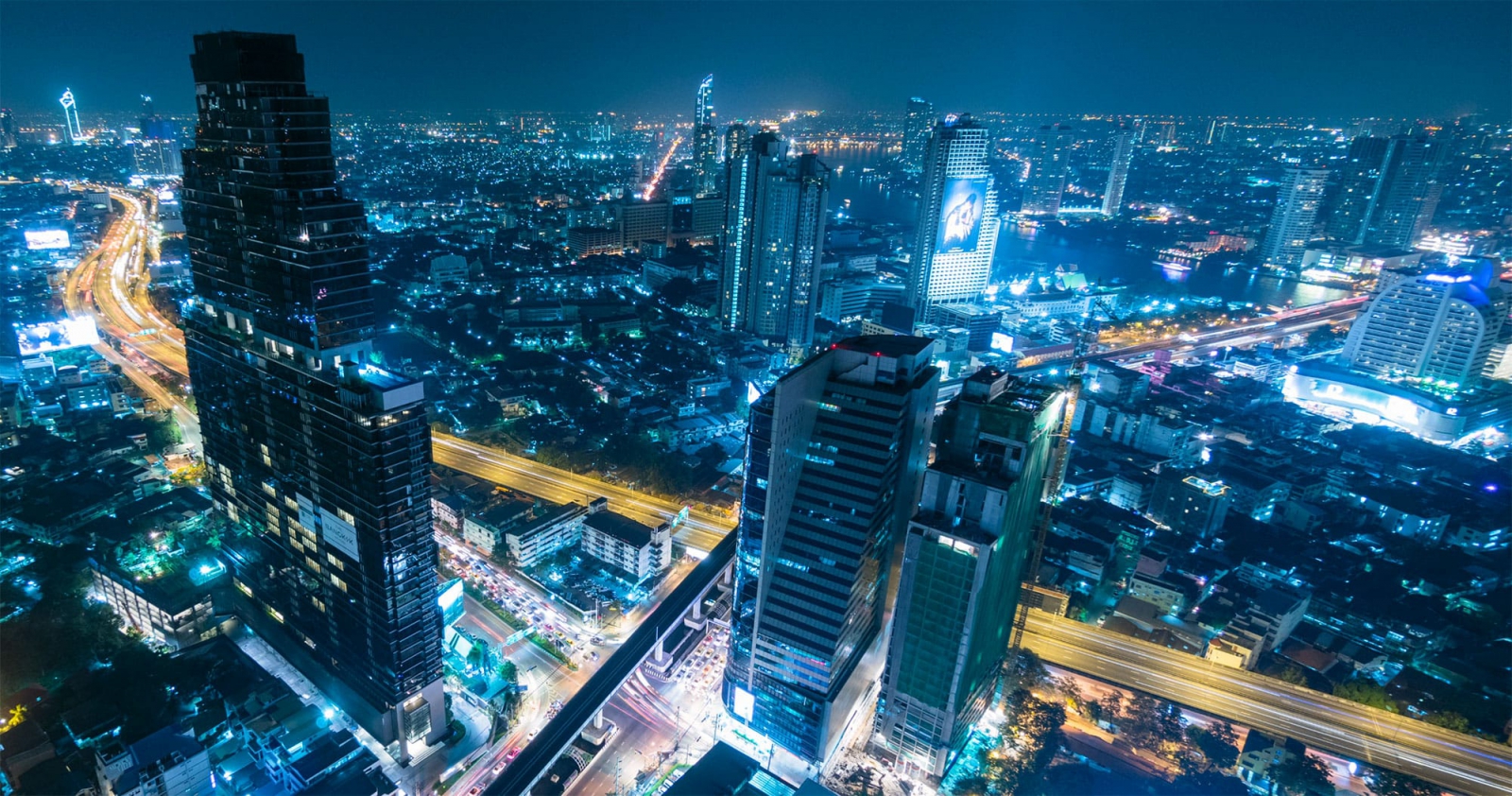 Serval IT Systems
We are an experienced Managed Service Provider specialising in empowering businesses in London and the South East by leveraging the latest technology to solve workplace problems.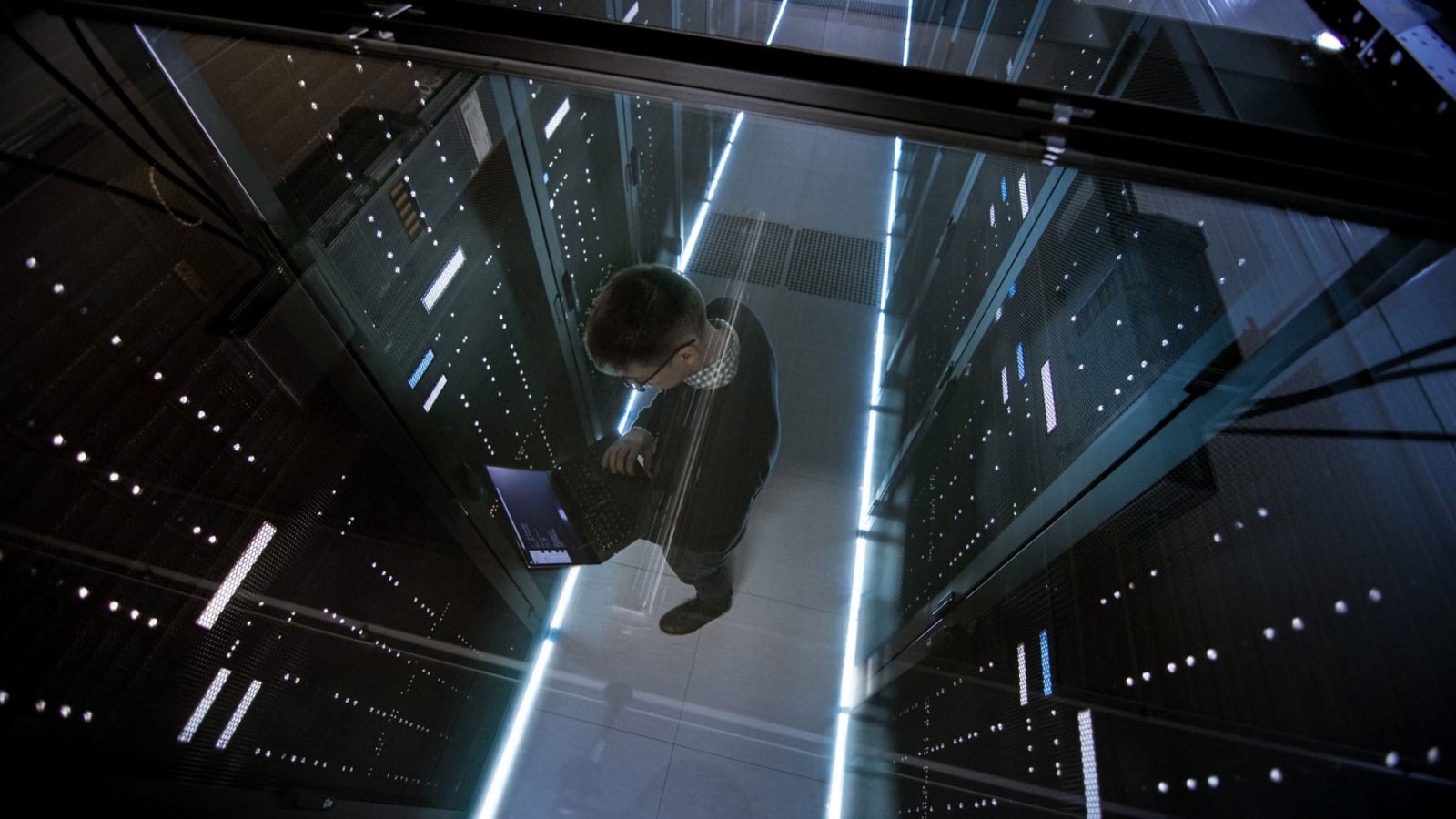 Why Choose Us?
Our goal is to help you and your business succeed by supplying the IT systems, computer services and IT support that is right for your business.
We have a track record of delivering successful IT projects and multi tiered outsourced IT support, while helping our clients achieve their goals, whether they are looking at reducing costs or managing their growth.
Our guarantee is our reputation – a reputation earned by providing IT solutions and IT services which satisfy a broad range of clients as diverse as solicitors, schools and accountants located throughout Sussex, Surrey and Kent.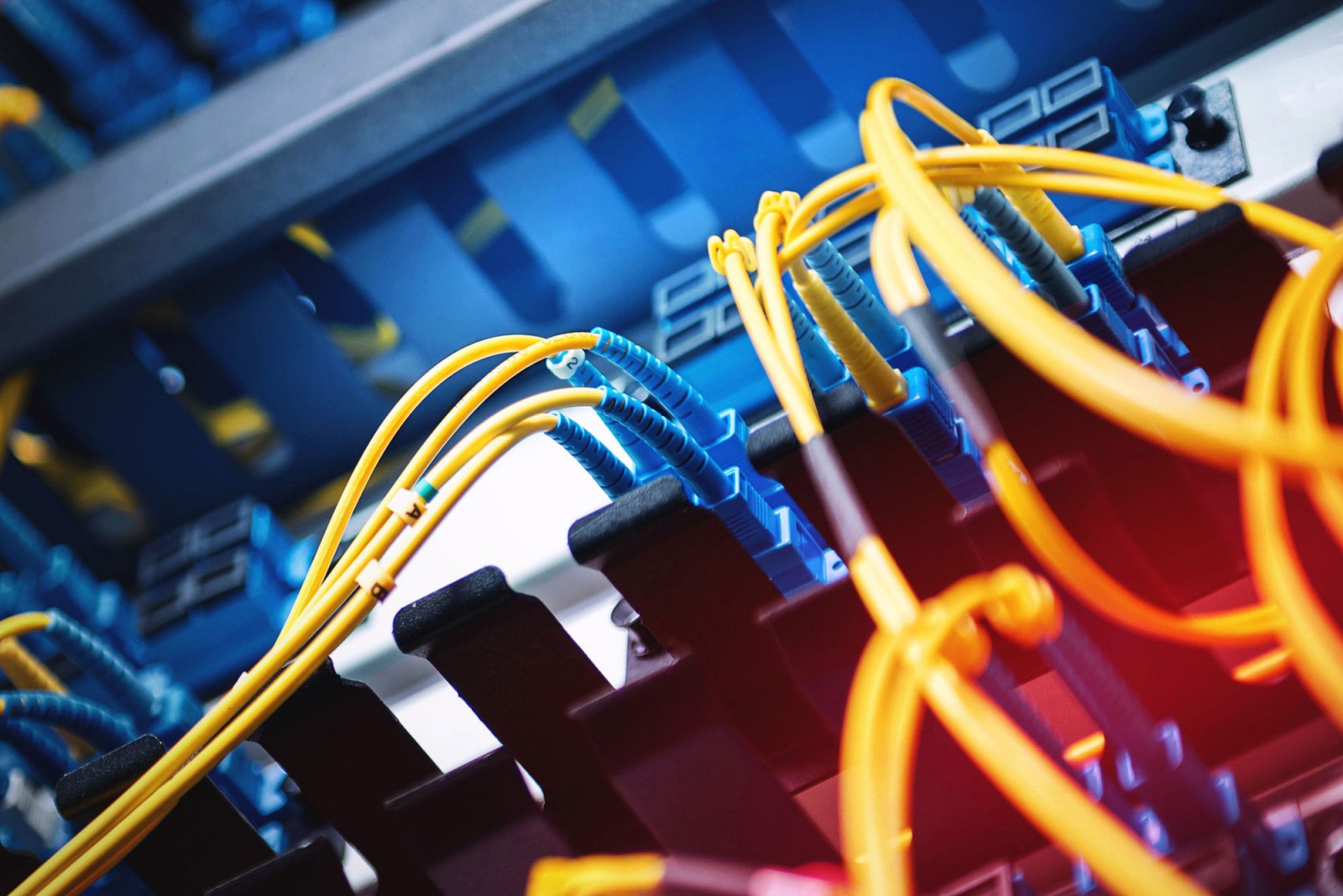 Our Services
IT Support & IT Services
Whatever your business, whether you're a solicitor, accountant or school, Serval Systems have outsourced IT support services to suit. Our IT services and IT solutions can be tailored for clients of all sizes from growing enterprises to corporate operations with our aim being to demonstrate real improvements to your business's efficiency.
Find out more
IT Services
Our experienced team provide IT services for a wide range of bespoke IT projects. We can work with your staff on the IT project planning, design and implementation of new IT systems and technologies in a live business environment to ensure you get the IT system your business needs, without the need to put everything on hold.
Find out more
Our values are what makes us different
Trust
It is so important to us that we decided to include it in our company name. To be able to hand control of your IT infrastructure to an external supplier it is crucial that you trust that supplier. We ensure that our customers have complete faith that we have their best interests at heart.
Reliability
Every decision we made while we built our IT infrastructure was to provide a reliable service. From the smallest product to a complete Managed Service – it has to just work. 24x7 – or we won't offer it.
Friendliness
We have always made sure that friendliness and approachability are core to our experience. Our support team is based in the UK and we pride ourselves on offering a friendly service, without jargon and complexity.
Fairness
We want our costs to be fair, which is why we charge based on what you use. We don't tie you into long contracts with lots of small print, you simply pay for your IT on a per user, per month basis, scaling up and down as you need.
Our Partners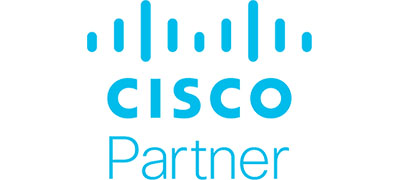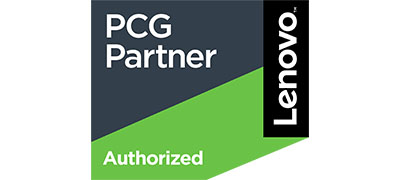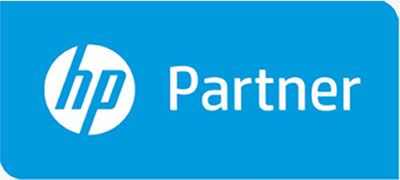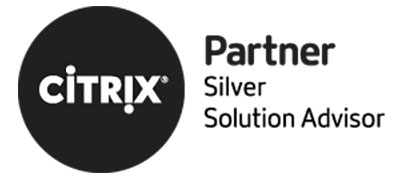 Don't just take our word for it!
Serval Systems Ltd has provided us with a highly reliable IT support service for over 9 years. Two years ago we extended our link further, and outsourced our entire IT provision to them across the full range of services including ICT Strategy, server hosting and help desk provision. Our partnership has given us a definite business advantage in a highly competitive market
The latest updates from Serval IT Systems
View More
So, What do you think?
You may be satisfied with your technology, but could it be better?
If your values align with ours, let's talk.
Get in touch