On-site IT Support from Serval IT Systems gives your business peace of mind
It's a fact that no matter how hard one tries, sometimes computers go wrong.
When that happens, what you need is a friendly professional on-site as quickly as possible. As well as our trusted remote support and helpdesk, Serval IT Systems can also help your business with on-site IT support at your premises.
Most IT issues can be resolved remotely, using our state-of-the-art remote monitoring tools. However, where it is not possible to resolve your IT issues remotely, Serval IT Systems will dispatch engineers to your workplace.
Our engineers are all highly qualified IT professionals with decades of experience in the IT industry between them. From small, local businesses, to large enterprise companies with hundreds of staff, we will always provide you with an enviable service.
Our network of engineers service clients in West Sussex, East Sussex, Kent, and South London. For major incidents, we can be on-site in under one hour.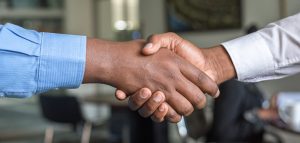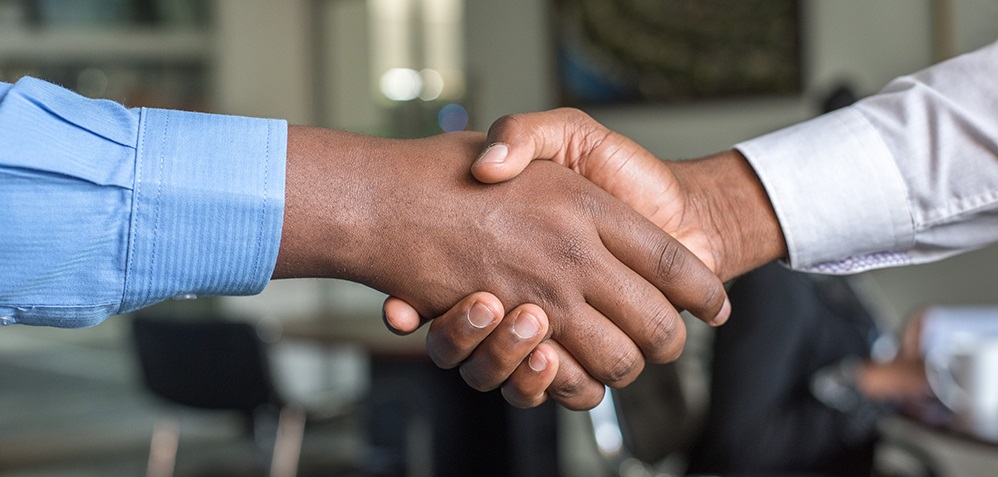 Why is on-site IT support useful?
These days, it's common for a remote approach to business. Cloud tools and communication makes it easier than ever to provide support remotely. However, it still remains true that in some circumstances there is no substitute for local callouts. Site visits are crucial to make changes, future-proof your technology, and update systems. Our team will conduct regular visits on-site as part of a support package to ensure your technology continues to work for you.
Those who work with us, love us.
Our clients praise the peace of mind they get from having a local IT company on hand to assist when things go wrong. These days, we are all reliant on technology to accomplish our tasks and keep our businesses running. Without it, problems mount.
From small local businesses, to large corporates with offices across the South East, we can help. Keep a look out for one of our brightly coloured vans on the roads near you!
Don't just take our word for it!
Serval Systems Ltd has provided us with a highly reliable IT support service for over 9 years. Two years ago we extended our link further, and outsourced our entire IT provision to them across the full range of services including ICT Strategy, server hosting and help desk provision. Our partnership has given us a definite business advantage in a highly competitive market
So, What do you think?
You may be satisfied with your technology, but could it be better?
If your values align with ours, let's talk.
Get in touch