First Line Business IT Support Services
Do you need expert 1st Line IT Support to help solve your business' IT problems? Whatever your requirements, Serval Systems have an outsourced IT support solution to suit.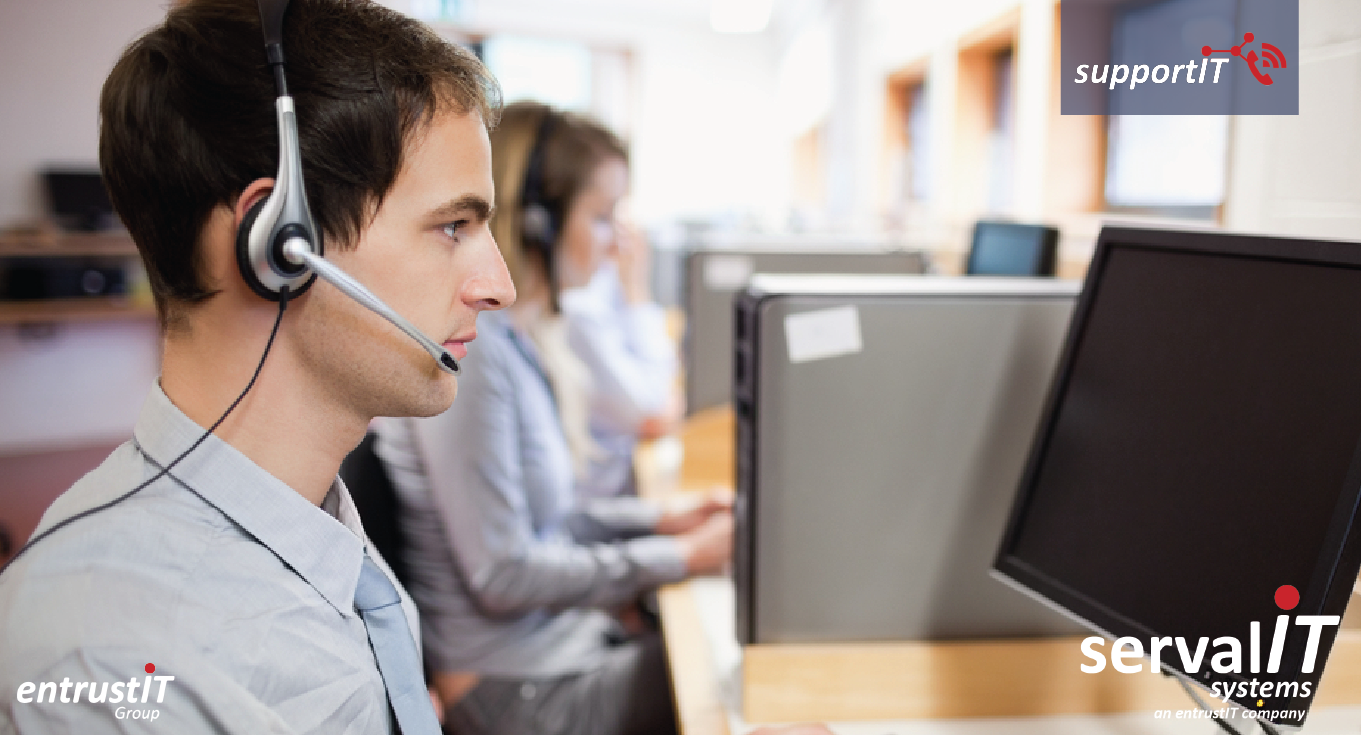 Serval's first line IT support service and IT Help Desk can be provided for each system user to allow direct access to our 1st line IT support services.
Immediate and simple problems are usually resolved quickly and simply with one of our 1st line IT support consultants during the initial call.
First line IT support can be given over the telephone, or it can be internet support based.
When necessary, more involved technical IT problems can then be passed on to the second line systems engineers.
Call the team now on 0843 636 6700 or contact us for a free consultation – we will provide you with an IT solution that will ensure your business is the best it can be. 
The best IT Support in your area
Serval IT Systems have experience across London and the South East. If you are a business in London and the South East we have the perfect package for you. Click on the option that most closely matches you below for more information:
If you are based outside of this region – why not take a look at the services on offer from the rest of the entrust IT Group?