Business IT Support Services
Got a highly complex IT issue? Our 3rd Line IT Support means you'll benefit from the very best managed IT support services provided by the experts. Serval Systems outsourced IT support solutions range from the most simple IT support request to the most complex, where a 3rd Line IT Support service might be required.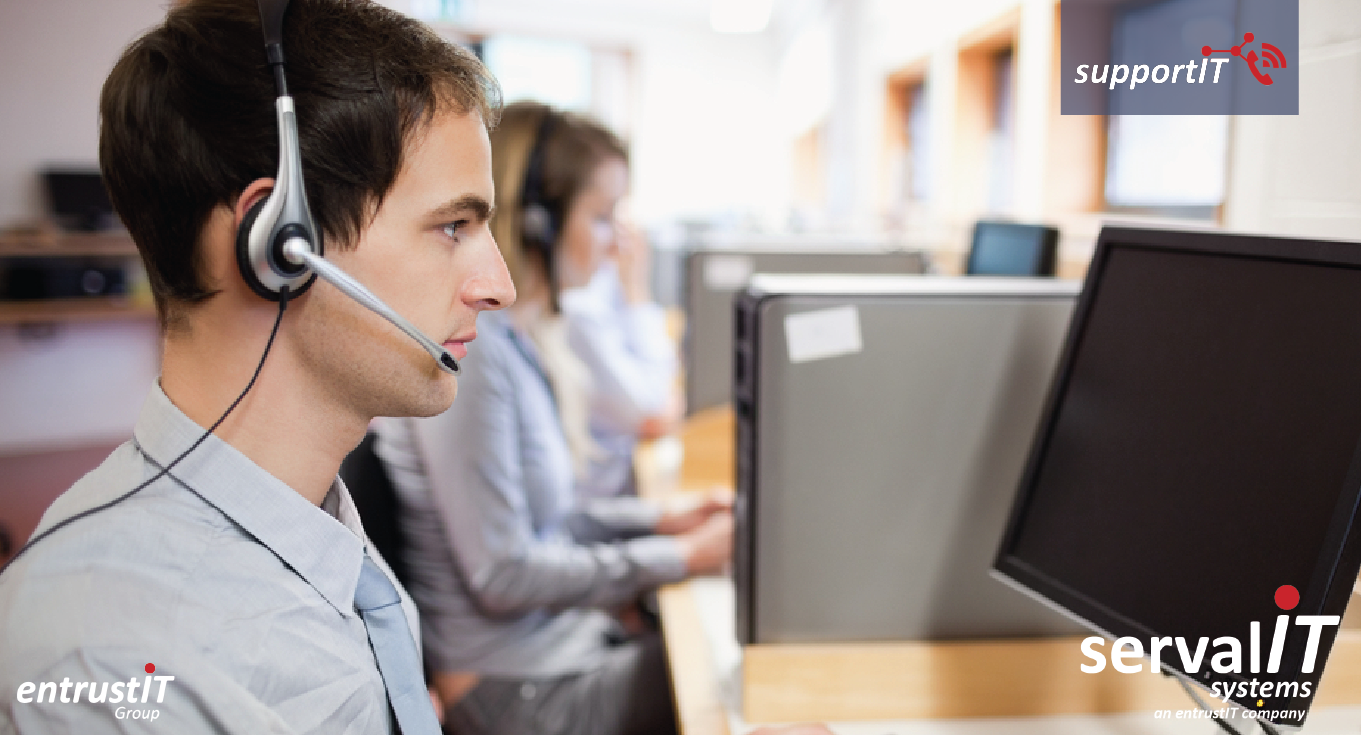 This type of professional 3rd line IT support and IT service call may be very complex. Calls escalated to this level may require significant managed IT support services, effort and planning to solve.
In some instances, IT system level changes may need to be agreed. Very often an engineer with in-depth knowledge of the particular IT system will be selected to offer 3rd line IT support and maintain good customer service.
Most of the time, a more specialised individual or team is needed for onsite 3rd line IT support or remote contact. These are usually the most highly qualified IT specialists.
Call the team now on 0843 636 6700 or contact us for a free consultation – we will provide you with an IT solution that will ensure your business is the best it can be. 
The best IT Support in your area
Serval IT Systems have experience across London and the South East. If you are a business in London and the South East we have the perfect package for you. Click on the option that most closely matches you below for more information:
If you are based outside of this region – why not take a look at the services on offer from the rest of the entrust IT Group?